Message from founder:
As I began my career in the beauty world, I realized how committed you have to be to continuously develop your skills and remain competitive in a dense industry. I invested in training and workshops for myself in order to be able to broaden my service range at my salon. It was a huge financial investment. When I opened my professional branch, I desperately wanted to give others the opportunity to access valuable classes but from an affordable approach. That is why I decided to partner with Klarna Payments which is an extremely credible organization. Now we are able to help artists afford classes by giving them the option to submit incremental payments.
-Yvette Mendoza
CEO
POP SOCIETY PROFESSIONAL
Slice it is an affordable and highly flexible payment option which is offered at the checkout of our store. It allows you to pay for your purchase over time. Four short-term installments that let you spread the cost of a purchase, with no added cost or hassle. Four equal payments are automatically collected bi-weekly from your own debit or credit card. You get all the "closure" of a full upfront payment, but with the cash-flow benefits of spreading the cost.

Only requirement: You must meet the $300 minimum in order to select Klarna at Checkout.

How to use Klarna-Slice it!
Add either an Online course or In-house course (with a value of $300+) to your shopping cart.

Go to your cart and select checkout. If you are purchasing an Online Course, you will have to select a shipping method.

Step 3. On the payment method page, Select the bubble corresponding to "Slice it. Pay over time with Klarna".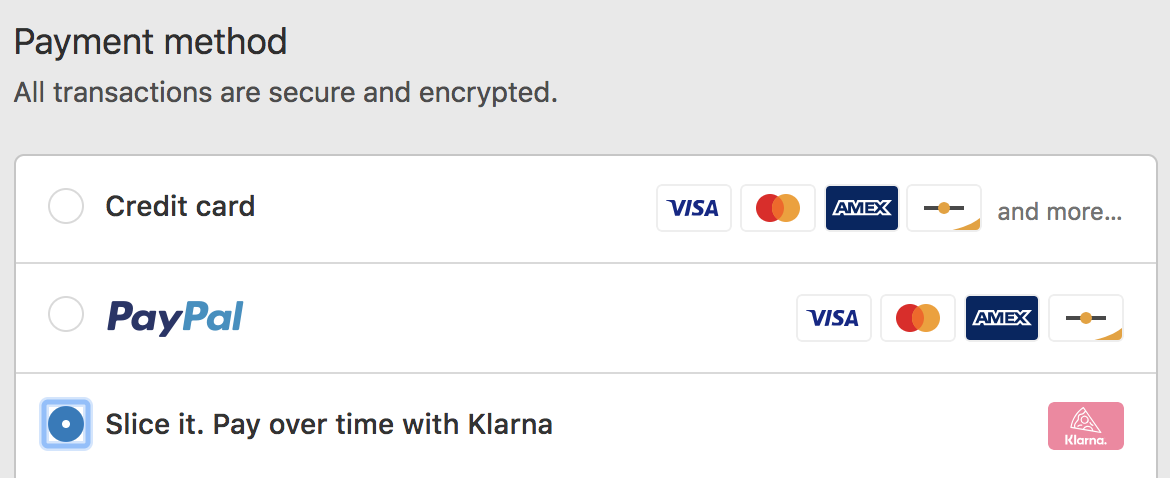 Step 4. Scroll down and select "complete order". You will be redirected to a page where you enter your card information into Klarna.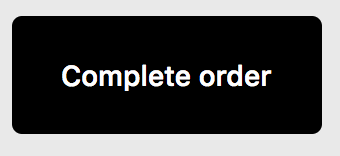 Step 5. You will be redirected to this page. Fill out the fields with your debit or credit card information. This is the card that will be used for all 4 transactions.
Click "place order " - You will be charged ONLY for the first payment.